Nottingham Web Design Agency
WELCOME TO NWD
We are a Nottingham based Web Design and SEO company that offers a friendly, professional, personal, simple and hassle free service from our design studio in Nottingham.
Formed in 1999 we have been going for over 19 years; designing and developing wanted, quality, affordable websites. We have a simple philosophy towards our business – Offer affordable prices, offer good web design and foremost keep our clients happy. Call us today and get a free quote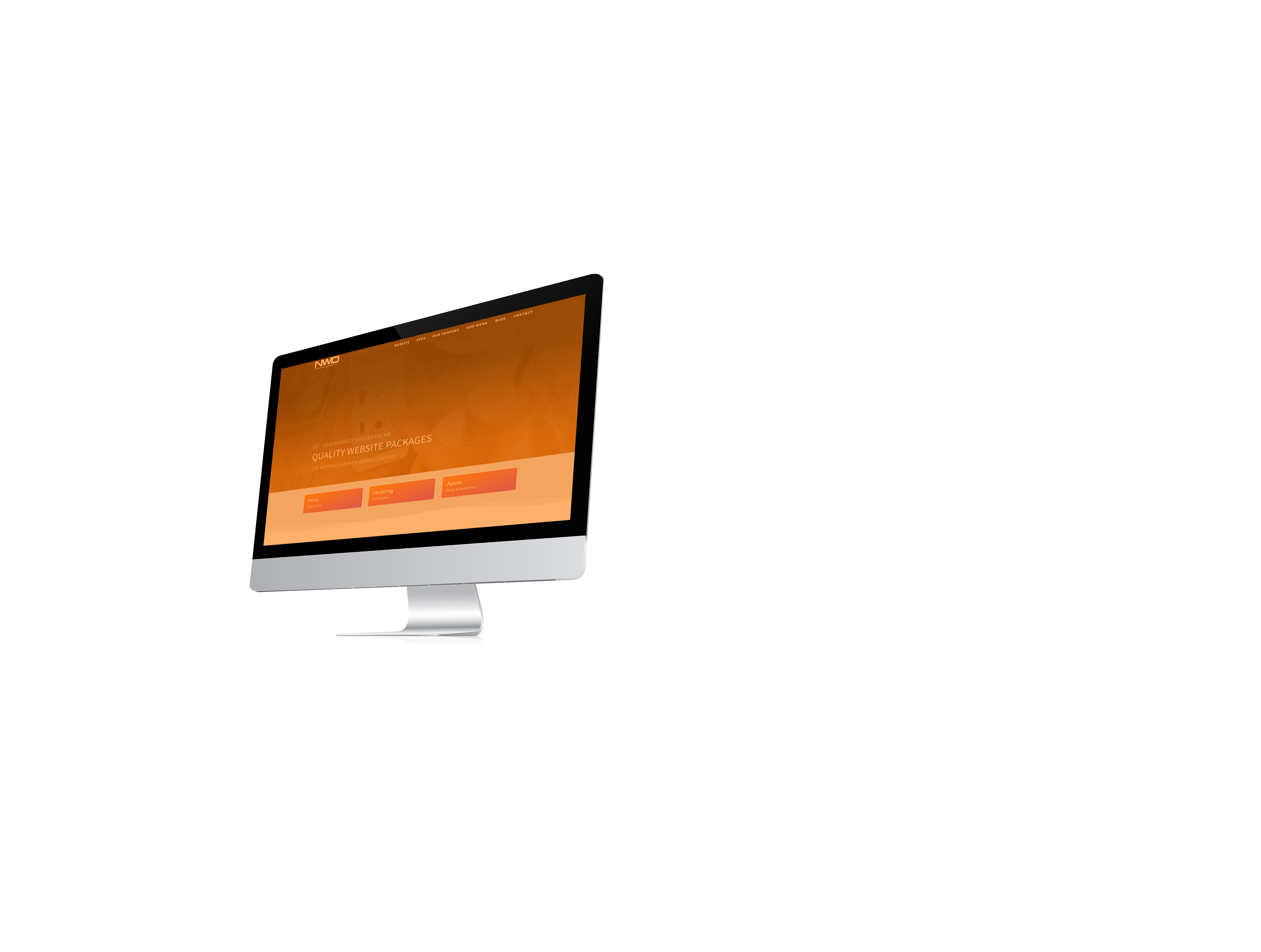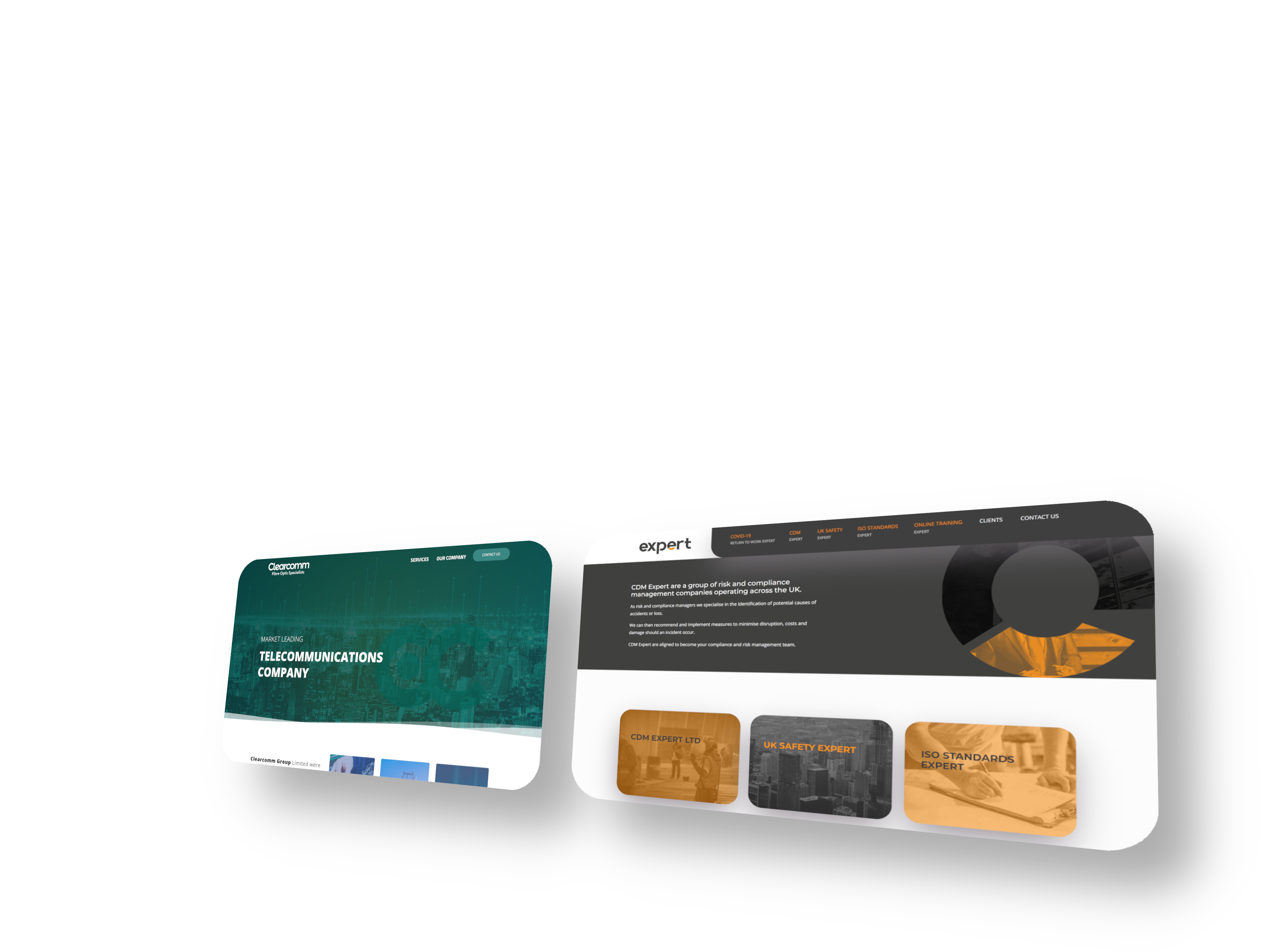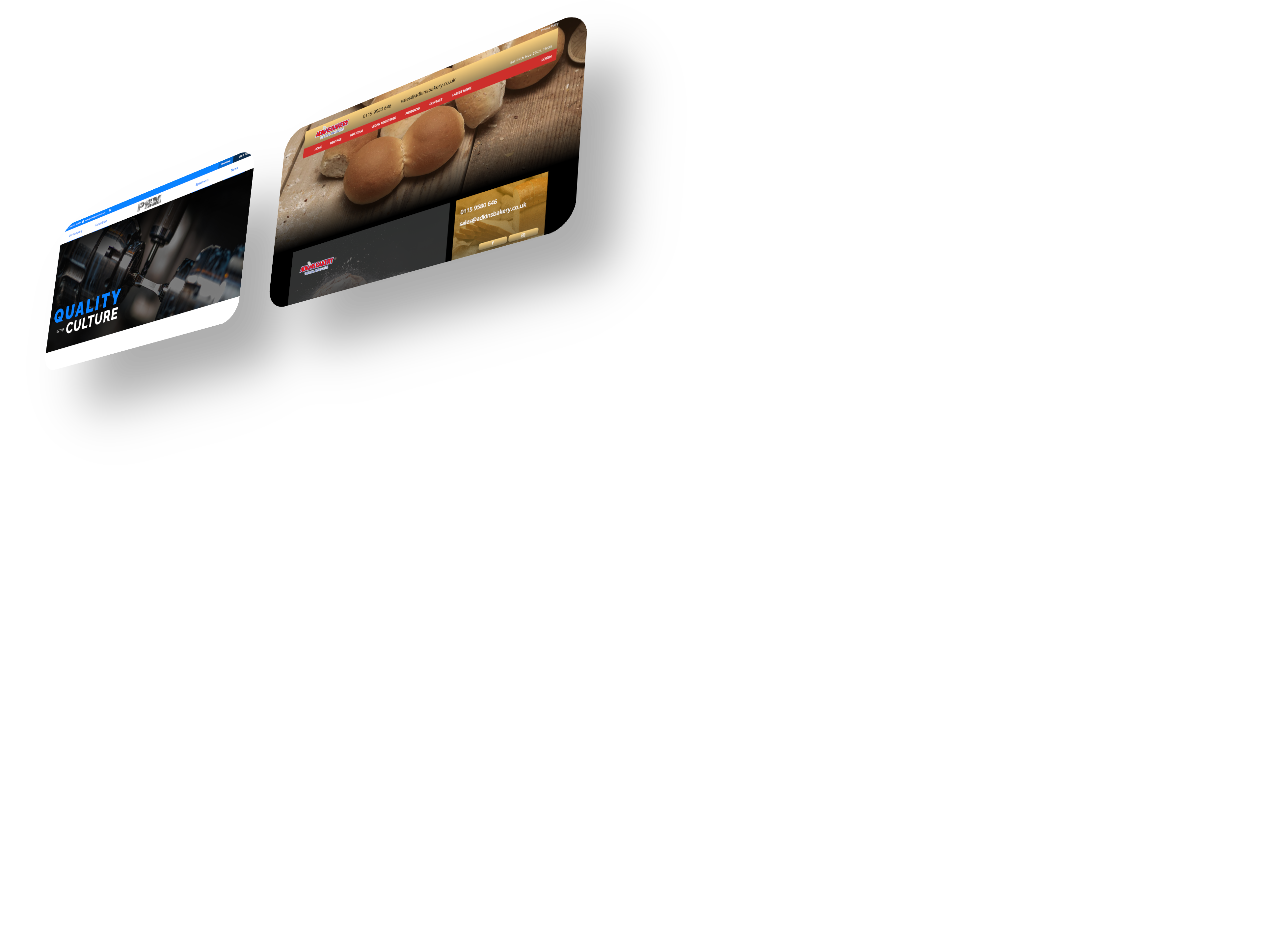 Nottingham Web Design offers high quality websites at a fraction of the cost of of other website design agencies.
Our web designers offer a range of websites to meet all manner of business needs. So whether you are a start up business, or an established business which needs a higher standard of online presence then Nottingham Web Design can help you.
CALL THE STUDIO: 0115 9582989
SECURE & OPTIMISED
Our sites have multiple levels of advance security techniques which ensures your data is protected. From captcha to optimised firewalls your sites are protected with us.
BESPOKE DESIGN
We provide a bespoke web design service ideal for specific needs and requirements. Our sites are built from the ground up with your requests in mind.
SEO OPTIMISED
Our sites are optimised for the best SEO performance. With detailed anaylitics buildt in keep track of your sites performance.
OUR WEBSITE PACKAGES
See the selection of packages we provide below
Contact Us Today for a Quote
Our team will cater to your needs
OUR WORK
Explore some of our previous projects
WHAT OUR CLIENTS HAVE TO SAY
A selection of testimonials from our great clients
Our Clients
Companies we've previously worked with